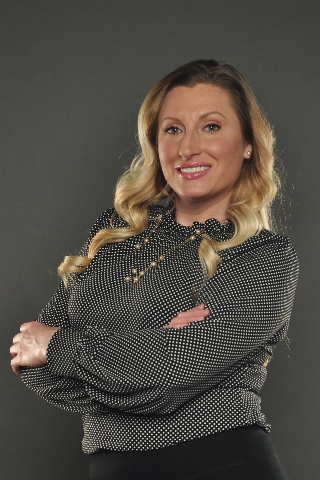 Emilianne MarkleyPeters Twp
Emilianne "Emili" is originally from Colorado Springs, CO but has been living in Pittsburgh for many years. She fell in love with the city for its sports, food, and all the wonderful people she has met. She has thought about relocating back west to be closer to family, but always makes great excuses why she cannot leave this wonderful city. She enjoys going out around the city as well as giving back to her community ,and surrounding areas around Pittsburgh. She has volunteered her time and services in cosmetology to senior citizen homes in Monroeville, as well as her time to South Hills Rehab and Hospice for many years. She also enjoys helping out at her local animal rescue a couple of times a month and wishes she could take them all home with her.
Emili loves being a Realtor and takes pride in helping out her clients with thier huge investment. She is constanlty dedicated to making sure tasks are completed within a timely matter, and focucing on what her clients needs are in either buying or selling. Communication is the key here! Not all transactions run smoothly, but she will make sure she puts up a fight while she negotiates, until you, the client, are happy and ready to move forward. Knowing the industry she will guide the client in the right path of items to be completed if selling a property, and if purchasing, things to think about to make sure they are covered and protected. Having knowledge of the industry in experience and her extensive trianing, and continuing education, you will be provided with confidant and accurate service. It would be her pleasure to be your Realtor! Please reach out and to discuss your options.


Contact Emilianne